Music
Music is an important part of our worship together. The hymns we sing are found in the 1982 Hymnal and in the Wonder, Love and Praise hymnal. During the school year our Youth Choir sings at the 10:00 AM Sunday service at least once each month, and the Sanctuary Choir sings at the 10:00 AM Sunday service.
The Parish's music program depends on parishioners to participate in the praise of God through music. The congregation itself is a major participant by singing the hymns and service music. But if you have been considering a more active participation by joining one of the choirs or by serving as an instrumentalist on occasion, please contact Noel Warford, our organist and choirmaster, at musicminister@stmichaelsarlington.org.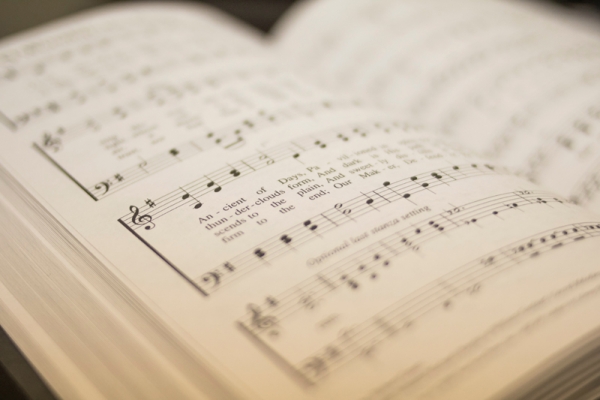 Choir Practice Begins
The St. Michael's Sanctuary Choir has resumed rehearsals as of yesterday! If you know how to read music and are interested in participating, please join us Wednesday nights at 7:30 PM in the Parish Hall for a distanced, masked rehearsal. ...
Read More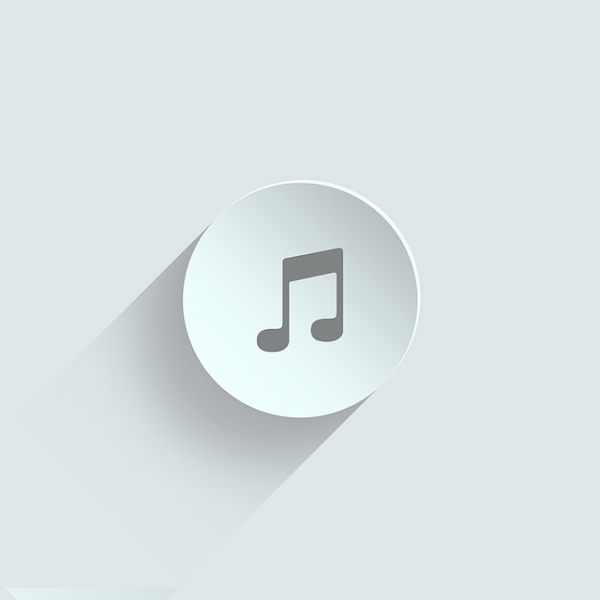 Communal Music While Worshipping Virtually
Thursday, May 21, please join our Music Minister and Beth at 7 PM for a conversation about the challenges and gifts of communal music while worshipping online. All questions and ideas are welcome as we seek to creatively engage with music that ...
Read More
---
The Choir participates at the 10:00 a.m. services between Labor Day weekend and and Pentecost. Rehearsals are held on Wednesday evenings at 7:30 p.m. and on Sunday mornings at 9:15 a.m. sharp in the Music Room. New members are always welcome!