Youth
Middle and High School aged youth are invited to participate and lead at St. Michael's in a variety of capacities. Currently, our youth serve as acolytes, greeters, readers, and choir members. Opportunities for fellowship and service are organized specifically for youth throughout the school year. More details may be found in the weekly announcements.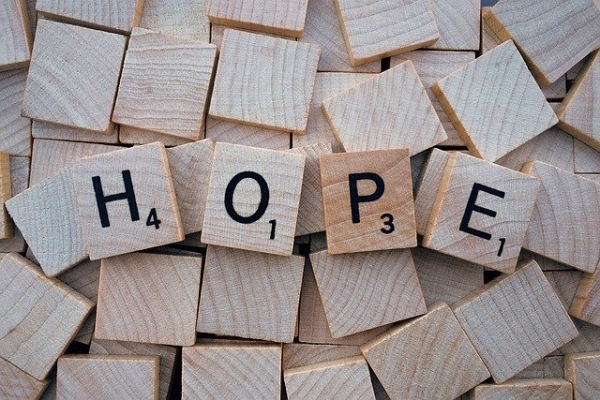 A Message of Hope from St. Michael's Youth
In these first weeks of June our community would have celebrated youth Sunday, thanked volunteers who volunteered in children's ministries, celebrated graduates, and gathered together for our parish picnic. I am sad that we are missing out ...
Read More