Outreach
Please take a moment to fill out this three question survey, and share your thoughts on how St. Michael's can best support our neighbors.
We desire to live as doers of the Word alongside Christ and others. (Inspired by James 1:22) The impact we hope to create is rooted in the concept of kinship, which is found throughout writings in the New Testament. We take seriously the question of what it might look like to live as though we are intimately connected to others, no matter the perceived differences. More specifically, we desire to create connections with those who are "disinherited," (using Howard Thurman's term,) as Jesus did.
The Outreach Committee guides the parish in pursing the priorities listed below. We intend for this to be a dynamic commitment, evolving to meet the needs of our neighbors, and to improve equity throughout Arlington. It will be reviewed annually.
For 2021 the priorities include:

Food insecurity
Housing insecurity and supportive services
Meeting the needs of our most vulnerable populations
Disaster/Emergency assistance
The local groups highlighted on this page represent the nonprofits with whom St. Michael's is grateful to be in partnership. Through volunteer activities, monetary donations, and gifts in kind, we seek to serve Christ in all persons.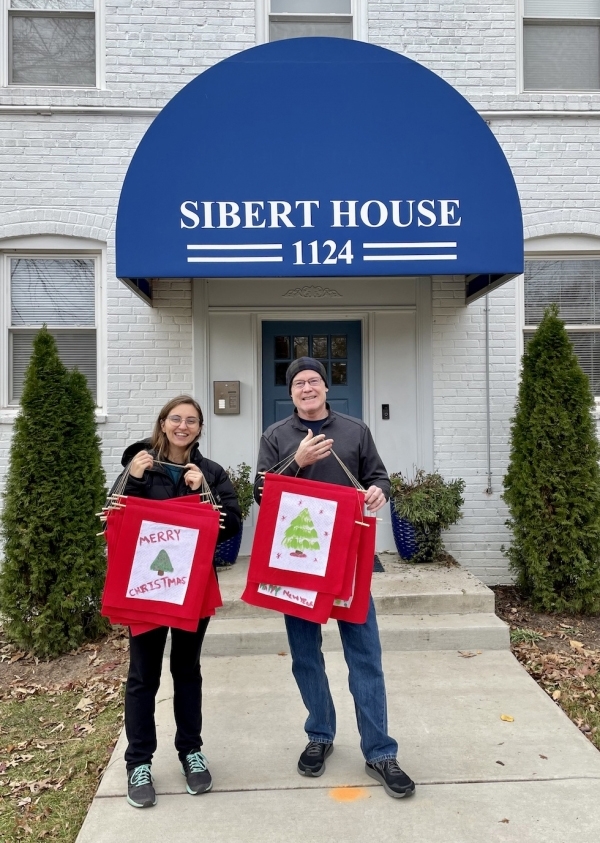 Volunteer Opportunity Tomorrow!
Can you spare two hours on Saturday, November 5, 12:30–2:30 PM? If you can, please volunteer to help bag vegetables and/or sort cans at the Arlington Food Assistance Center (AFAC) , 2708 S. Nelson Street . Individuals, including families with...
Read More
---
---
---
---
---
---
---